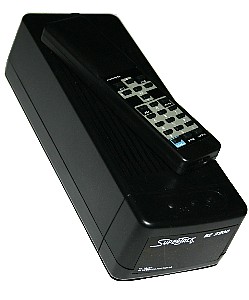 We now have the EZTracker C band dish positioner in stock. This is a manual positioner with 99 programmable memories, short circuit and overload protection, anti-noise circuit to avoid miscounts and re-sync function.
Use it to move your 6ft, 8ft, 10ft or 12ft C band satellite dish so you can track the entire satellite arc for maximum program reception.
It retails for $129 USD and you can find it in our store here.