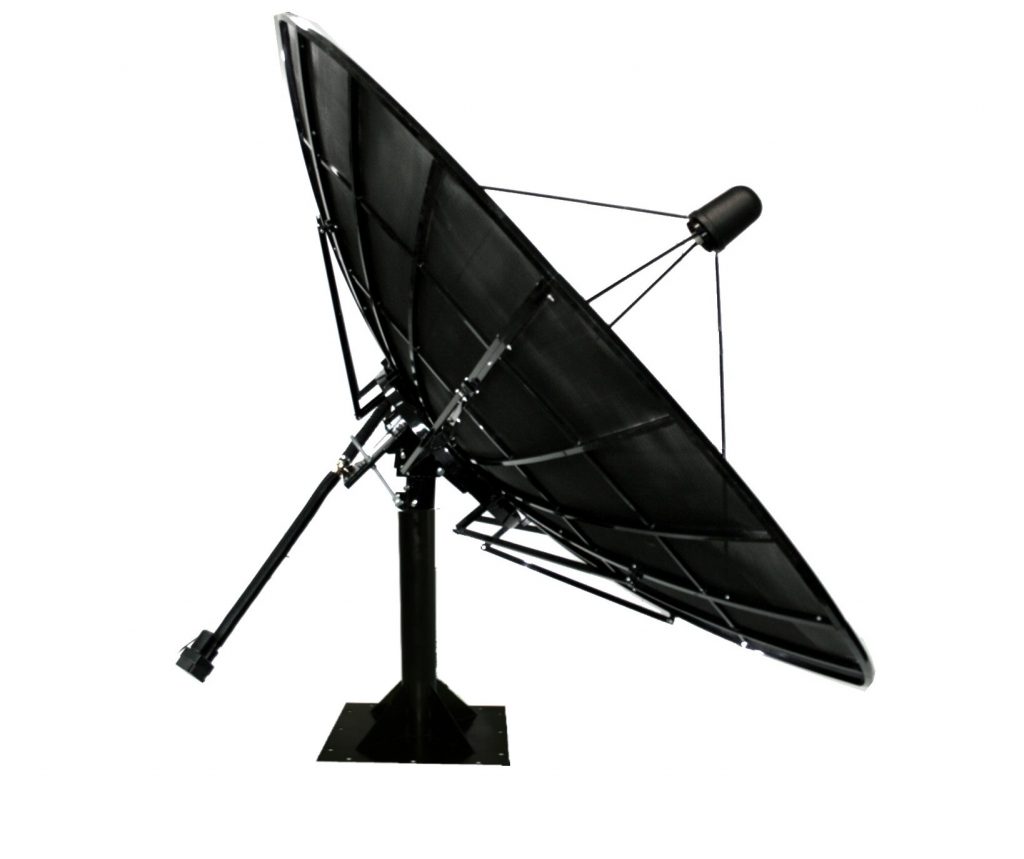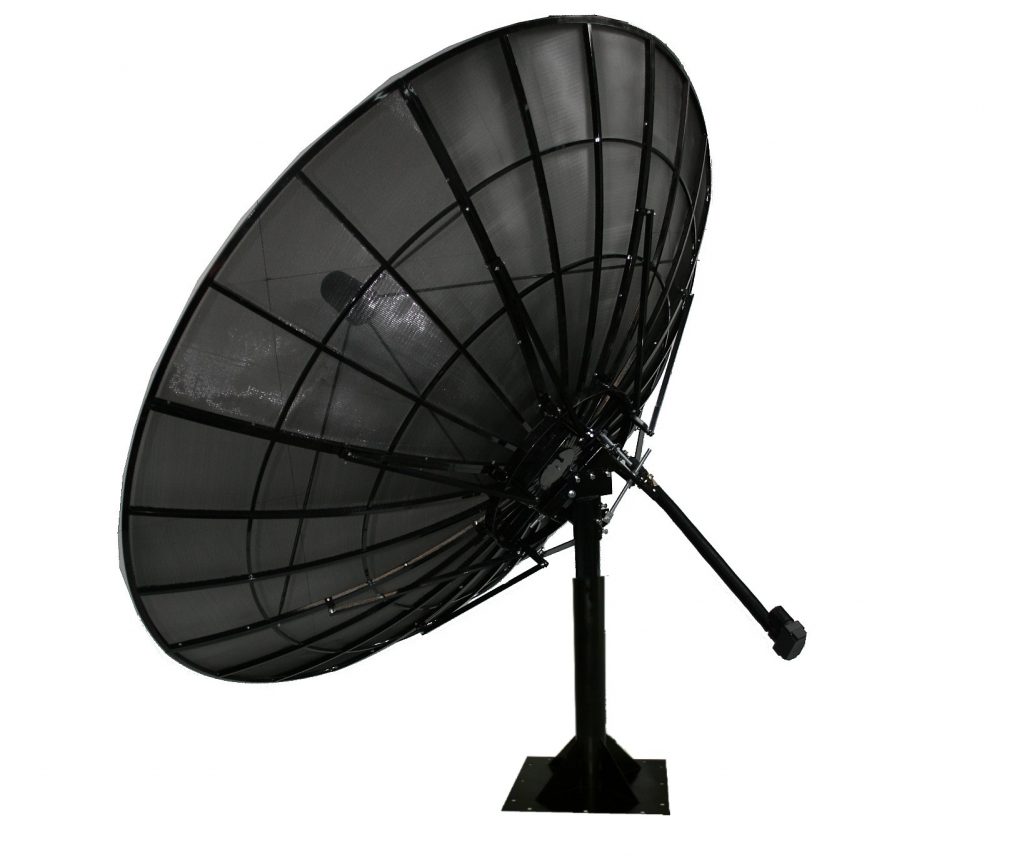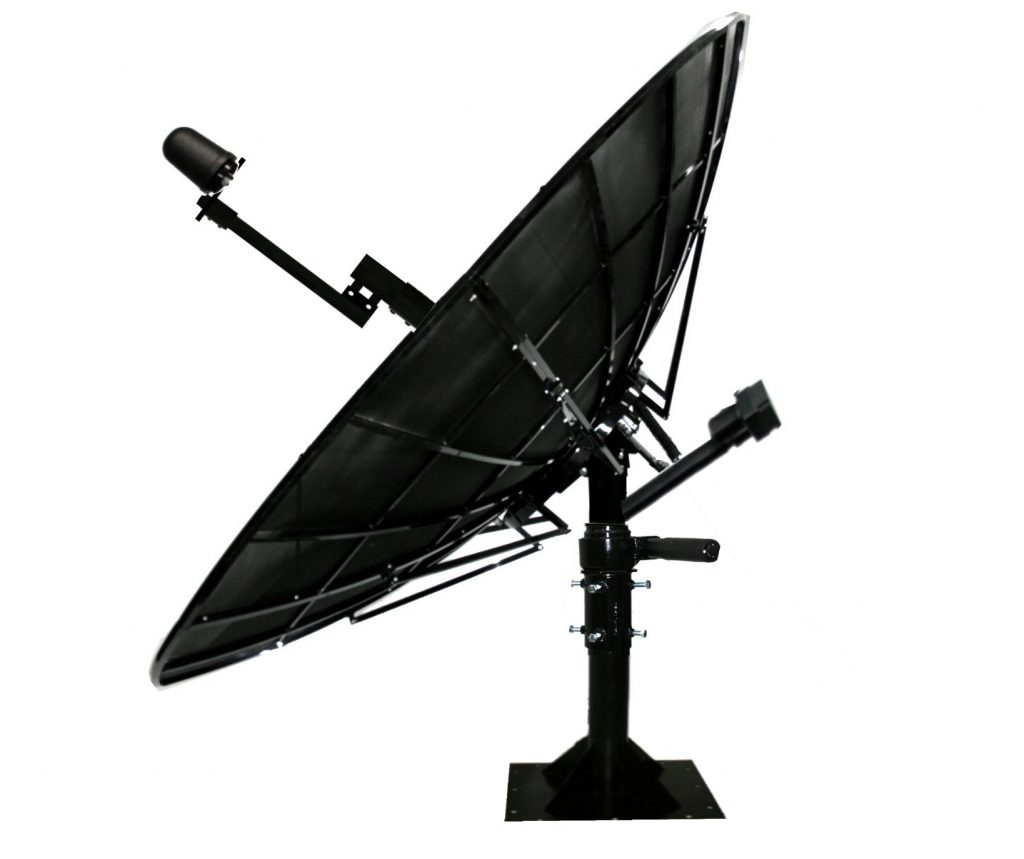 Our warehouse has received several containers of both consumer and commercial grade 10′, 12′, 13.5′ and 15′ Mesh Antennas. The consumer models are available in polar mount only, whereas the commercial models come in polar mount, fixed mount and Az-El mount (special order). The commercial models use more steel and aluminum and are primarily targeted at TV stations and others looking for heavy-duty antennas.
We are currently filling back orders. Orders will ship out chronologically. This will take about 2 weeks and after that new orders will ship out almost daily.
The lighter consumer antennas ship by economical UPS ground freight while the larger and heavier commercial antennas go by LTL truck freight which takes a bit longer. We also ship worldwide by sea freight. We can deliver these antennas to most international countries within 20 business days and at excellent rates.
Please contact us for a quote or volume pricing today!