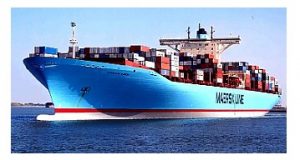 We have several containers full of 6ft, 8ft, 12ft and 13.5ft mesh antennas on the way to our warehouse. We also have 8ft and 10ft solid dishes coming, as well as a custom designed 1.2m polar mount, actuator driven ku-band offset antenna.

We expect all the antennas to arrive in our warehouse by the middle of March as we prepare for the busy spring and summer season ahead!!! We currently have hundreds of 10ft mesh antennas in stock which are shipping out daily.

Cut the cord this spring and help make TVRO great again!!!